STOP!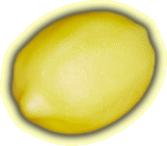 The following side story is a
LEMON!
And we're not talking about the fruit. For those of you who don't know what we mean by lemon, in the fanfiction community it means a story containing sex. Rated NC-17, if you will. So incase you hadn't figured it out, the side story "A Melancholy Embrace" you're looking for contains

descriptive sex.


If you are not over the age of 18 or feel you are unable to handle such mature content, please return to the main page now.

If you'd like to continue to the side story, please enter here.